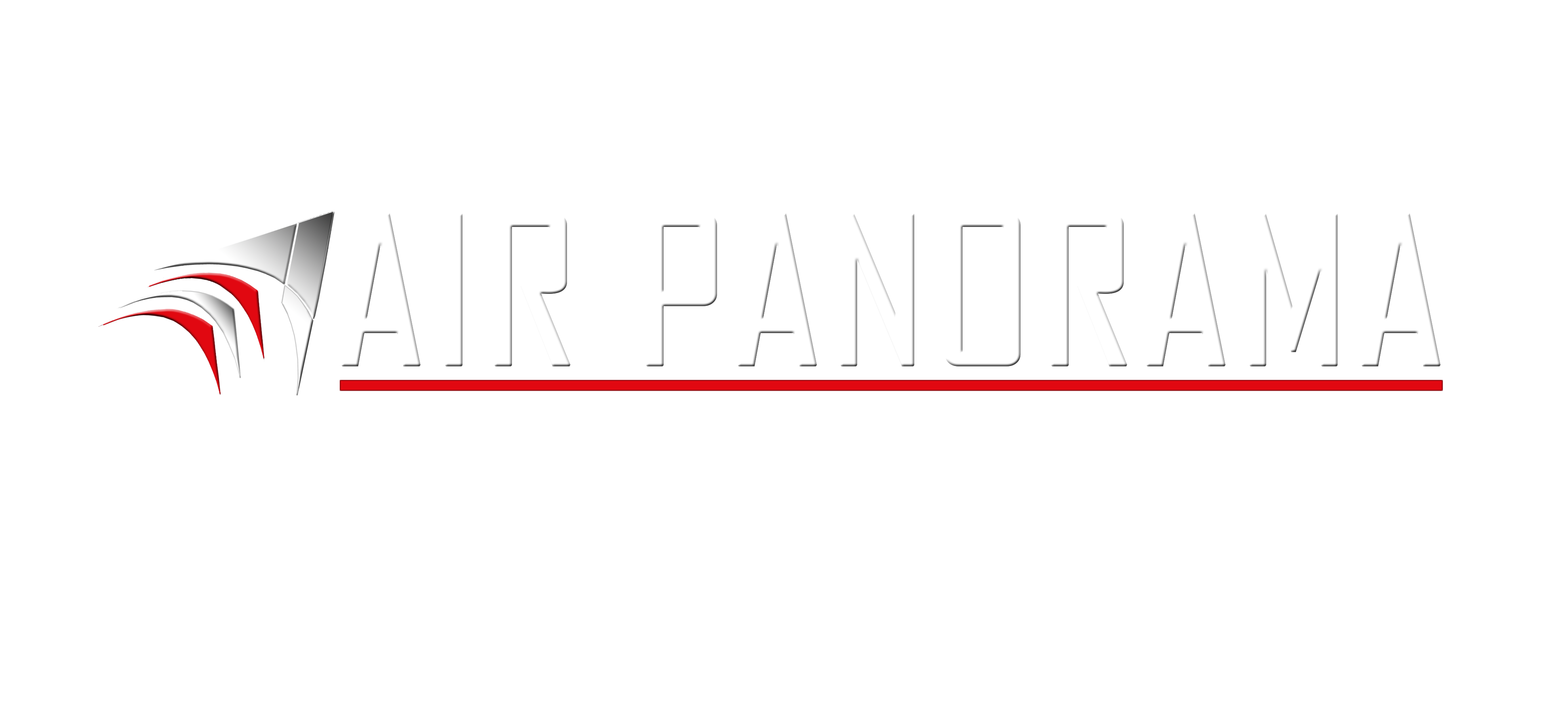 IN THE INTEREST TO MAKE EVERYBODY'S EXPERIENCE AT AIR PANORAMA AS BEST, SAFE RESPECTFUL AS POSSIBLE, HERE ARE A FEW GUIDELINES…
1. The guidelines are non-negotiable!
2. It is prohibited to walk or drive on the runways as well as taxi-ways.
3. No alcohol or drugs may be consumed on our property.
4. Smoking is prohibited close to the hangar, terrace and airplanes in conjunction with federal and provincial laws.
5. The pilot in command that accompanies you on your flight may choose not to accept you on board if in his judgment you are not physically or mentally fit to fly, both for your and his safety.
6. The pilot in command may choose to postpone your flight for safety reasons. (weather, etc.)
7. You must listen to pre-flight and in-flight instructions.
8. Minimum age: 10 years with written parental consent.
9. Minimum and maximum weight:
    Minimum 30 kg (65 lbs)
    Maximum 108 kg (240 lbs) (proportional to height)
10. Minimum and maximum height:
      Minimum: 1,52 m (5')
      Maximum: 2,00 m (6'6'')