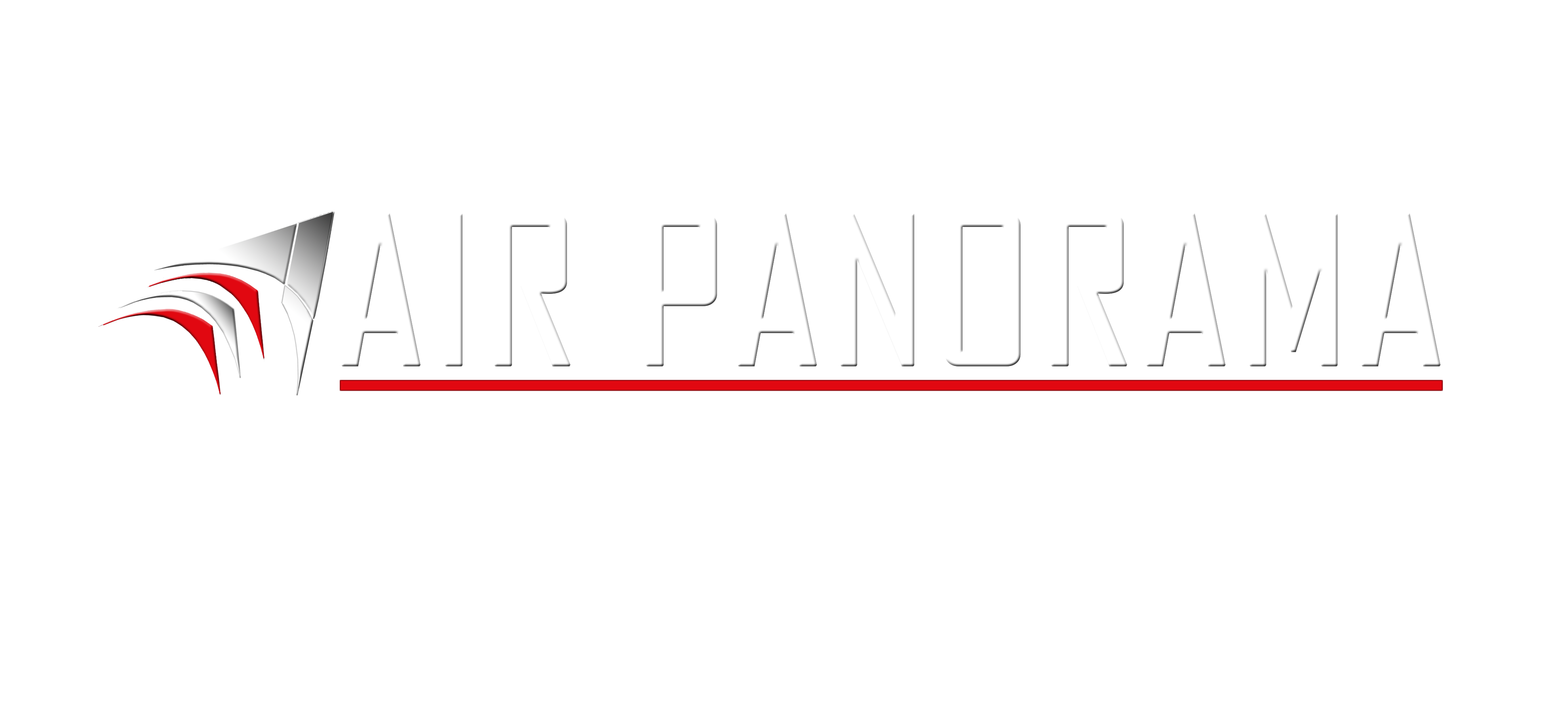 YOU HAVE QUESTIONS?
WE HAVE ANSWERS!
Here are a few of the most frequently asked questions by our customers.
Now, if you have one that's not part of the list, feel free to ask us by email or give us a call, it will be our pleasure to answer and to talk with you!
How safe is it to fly in an ultralight?
Today's ultralights are very safe.
The aircraft we use are made in France by a company called DTA, they are the high end and high tech in terms of ultralights. The aviation engine and the rest of the aircraft are meticulously maintained.
The aircraft is only as safe as its pilot… We have experienced pilots that do not compromise on any aspect of safety, be it the aircraft, the weather, etc.
Our customers safety is our number one priority.
What clothing should I wear?
Whatever the season, you will have to dress accordingly, keep in mind that this is an open cockpit and depending of the flight altitude it does get cooler as we climb. Any clothing worn, should be tapered, nothing to loose. No scarves!
An insulated flight helmet with communications will be available for your flight including a skull cap or balaclava for hygienic purposes. For your feet, your choice but well laced, no clogs or sandals!
What happens if it rains?
If they're calling for rain, your flight will be re-scheduled. Generally speaking, if we're in-flight and it starts to rain it won't change anything other than being wet!
Once you've reserved your flight you will have to give us a call before you leave your home or hotel in order to confirm that weather conditions are suitable for flight. Weather can change quickly and our objective is for you to have a safe and fun experience.
Your pilot reserves the right under any circumstance, to postpone your flight later in the day or re-schedule it altogether to an available date for both parties if in his judgment the flight conditions are not reasonable or safe.
What happens if I can't be there for the scheduled flight time?
Following your online or phone reservation, you can't show up at the reserved time, you must contact us by phone no later than 48 hours prior to that time during operational hours in order to be refunded, if not, the total amount of your package will be billed to your credit card.
Based on availability, we'll find another date and time that are good for both parties in order for you to make your flight.
Are your pilots qualified?
Our pilots have been in this field for many years and are licensed pilots and instructors with Transport Canada and are certified to teach both ground school and flight instruction.
I'd like to take my ultralight pilots licence…
We offer training for ground school and in-flight training at our location. Following the completion of your training you will have to take some exams with Transport Canada and Industry Canada (radio licence).
Camera, action camera (go pro and alike), smart phone...
For obvious safety reasons, it will unfortunately not be possible to bring up with you any of these devices. Of course you would like to have a souvenir of your adventure! Our aircraft are equipped with high resolution cameras from a number of different angles and they are well anchored onto the aircraft. Ask us how to obtain a video/photos of your flight.
What payment methods do you accept?
On site: Cash, credit card (Visa, MasterCard), debit card.
Online: Credit card (Visa, MasterCard), Paypal.
If you have a question that is not listed, here's how to reach us:
Send us an e-mail : info@airpanorama.ca
Give us a call : 438.874.7266